Information Technology Centre
Computer Training Centre
Information Technology Centre(ITC) was established in 1988 and is now one of the largest paragon Computer Training Segments in Gujarat, India. ITC is able to successfully fulfill its vision through its rural location in Mogri, Gujarat. This allows youth from all areas to gain access to the high level of IT education that ITC offers. ITC is managed by Anoopam Mission – a non-profit, multinational charity organization aiming at the upliftment of society through various social welfare projects. ITC is run by the Saints of Anoopam Mission, who are pivotal in encouraging a sense of moral and cultural responsibility.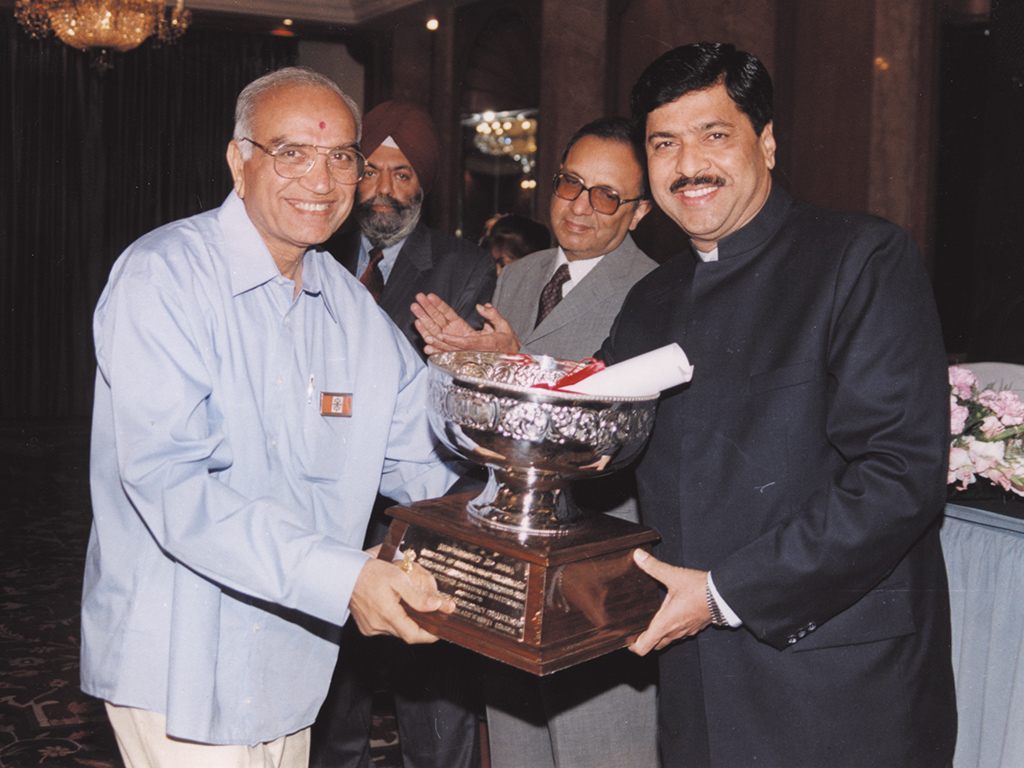 We firmly believe that the student, in essence, is a raw material and has to be molded into a product. Such a great transition requires a perfectly designed teaching methodology. It is an accepted truth that conventional teaching methodsareunable to deliver the high standards which the IT industry expects. Through our years of teaching experiences, constant student observations, student evaluations and consultations with industry members and academics, we have been able to design our own original and innovative teaching methodologies. These methodologies have resulted in Excellence Awards at National and International Levels, which immediately puts ITC's teaching methods in direct competition with other National and International IT Institutions.
Due to our dedication to deliver a high level of education, ITC graduates are well-respected by IT companies for their unparalleled IT skills and knowledge base. It is due to this commitment to deliver high standards that has permitted ITC to increase its affiliations with the IT Industry. This combination of delivering a high quality education and maintaining associations with the IT Industry automatically increases the employability of ITC graduates.
The end product of the entire ITC process results in a well-rounded graduate with exceptional IT knowledge, moral and cultural values, and a secure place in the IT industry—Mission accomplished!
"The Overall goal of ITC is to build on all aspects of a student's development, encompassing intellectual, physical, moral and spiritual growth"
Contact
Yogi Vidyapeeth
Brahmajyoti,
Yogiji Marg
Mogri – 388 345
Dist: Anand, Gujarat, India
Phone: (+91) 2692 237389, 230221
Mobile: (+91) 98243 72633